Freedom Financial's foray into Home-Equity Line of Credit (HELOC), empowering homeowners to save more and establish strong financial footing.
The Product
Freedom Financial has been helping its customers achieve financial freedom by debt consolidation programs since 2002. Lendage is the latest product offering helping homeowners to leverage their equity in their homes and save more while repaying their debts.
My Role
I am a lead product designer on the Lendage team comprising of 3 product managers, 3 backend, and 2 frontend engineers. I am responsible for architecting end-to-end Lendage application flow with complexities of ad-hoc mortgage advisor interactions, building the design system, components, and design language. I am also responsible for designing Mortgage advisor experience which facilitates analyzing applications, tradelines calculations, offers, and communication between Mortgage advisors and customers. Concurrently, I synchronize with other company designers to maintain seamless experience for customers exploring other freedom financial products.
Results
Since the launch of the product in January 2020, there has been a consistent increase in the applications to Lendage driven by funnels from other Freedom Financial Products. The timing of the launch was crucial as it has been proving tremendously beneficial for the customers affected by Covid-19 related financial setbacks.
ORGANIZATION
Freedom Financial Network
DURATION
Ongoing (Feb '20 - Present)
PLATFORM
Responsive Web App
ROLE
Lead Product Designer
Background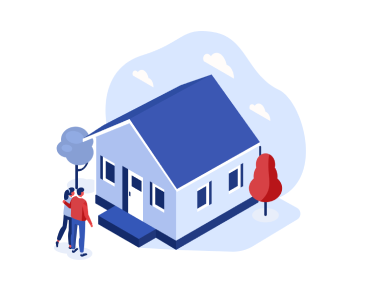 Freedom Financial has been long serving borrowers with their saving needs and helping them to be financially empowered through debt consolidation products. To further cater and extend the savings specifically to homeowners, creating a HELOC (Home-Equity Line of Credit) product was a logical integration into Freedom financial's suite of products.
Studying Flows
It was essential for me to understand the context of the users coming into the Lendage application. In the first phase, most of the users were going to be funneled into Lendage through the regular freedom web flow. Users who are homeowners are presented with a choice if they want to explore the option for HELOC if they want to extend the savings by getting better rates.
Application Framework
Before joining the team there was a basic level of work done on the application flow by another designer. It set some of the key layout items such as the Header, Form fields, Progress bar, Steps, Offer Status, and Interaction. As I took over the work, I started to analyze each component and improved them through regular design exploration and critique loops.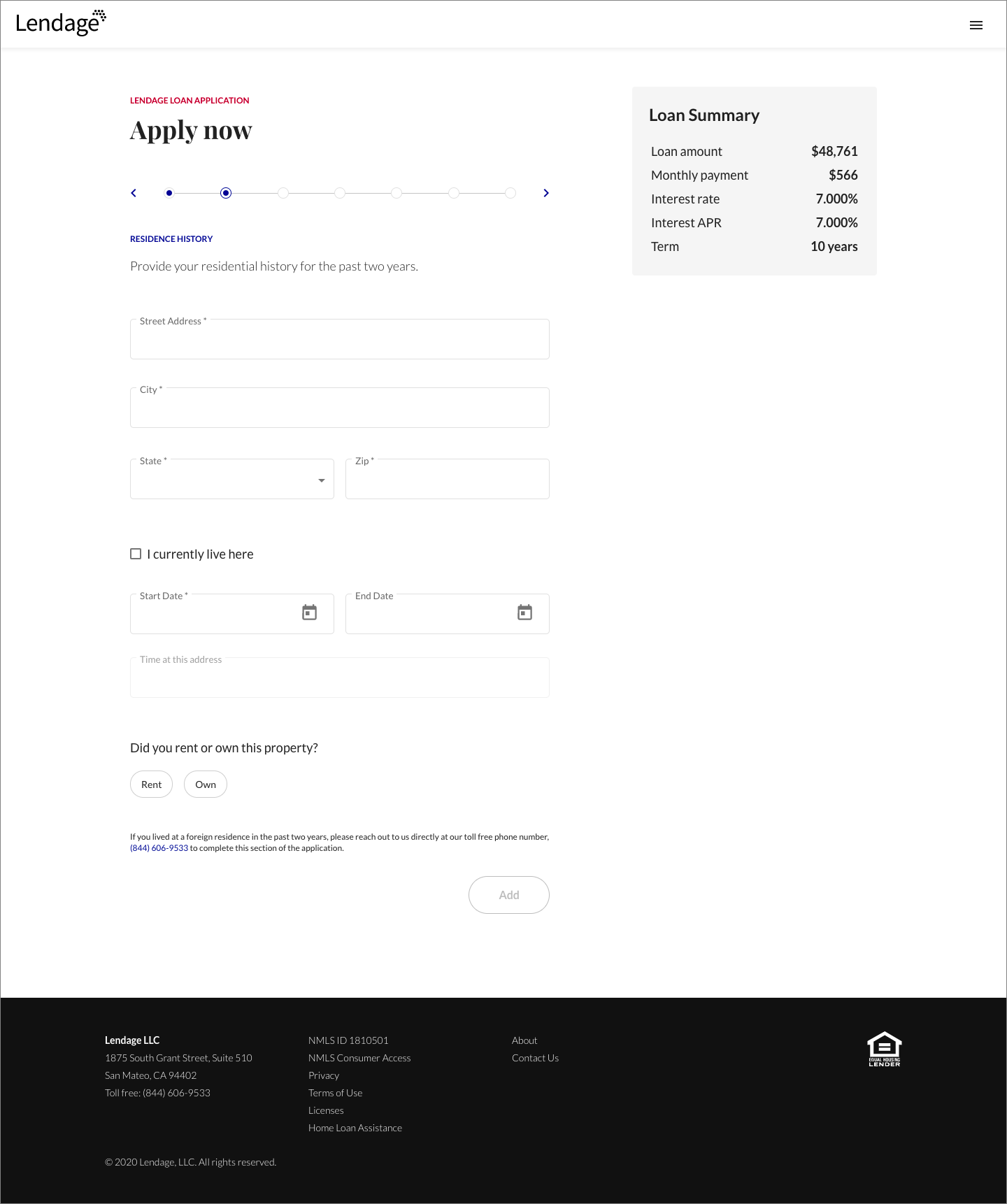 User Acceptance Testing
Conducting user interviews was crucial to understand the areas of the application we wanted to improve. Our team conducted user testing sessions asking participants to complete the application and we later analyzed experience breakdowns and opportunities where we could improve
Another big part of the UAT was getting feedback from Mortgage Advisors on the Mortgage advisor portal. They provided critical feedback on features and information that helped the customers in the flow and also helped them to make decisions.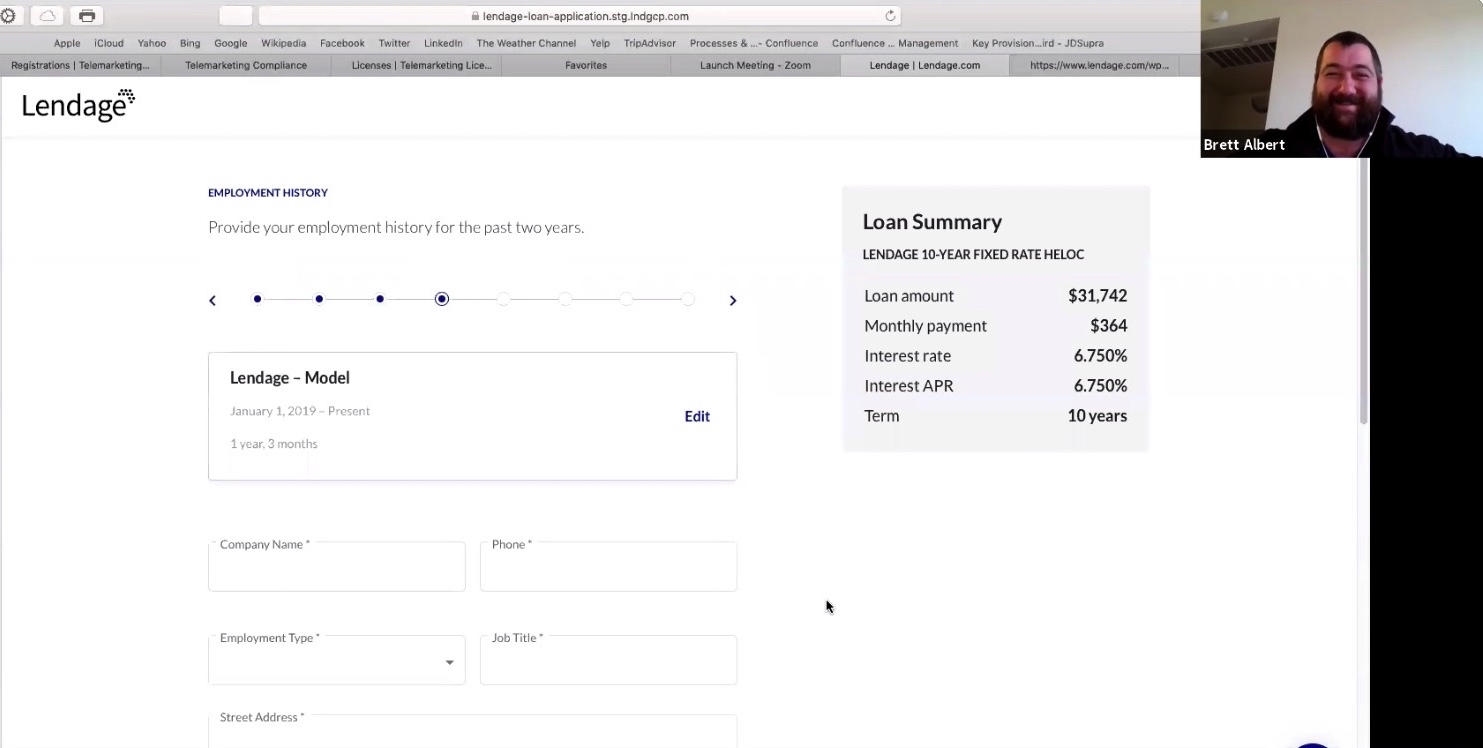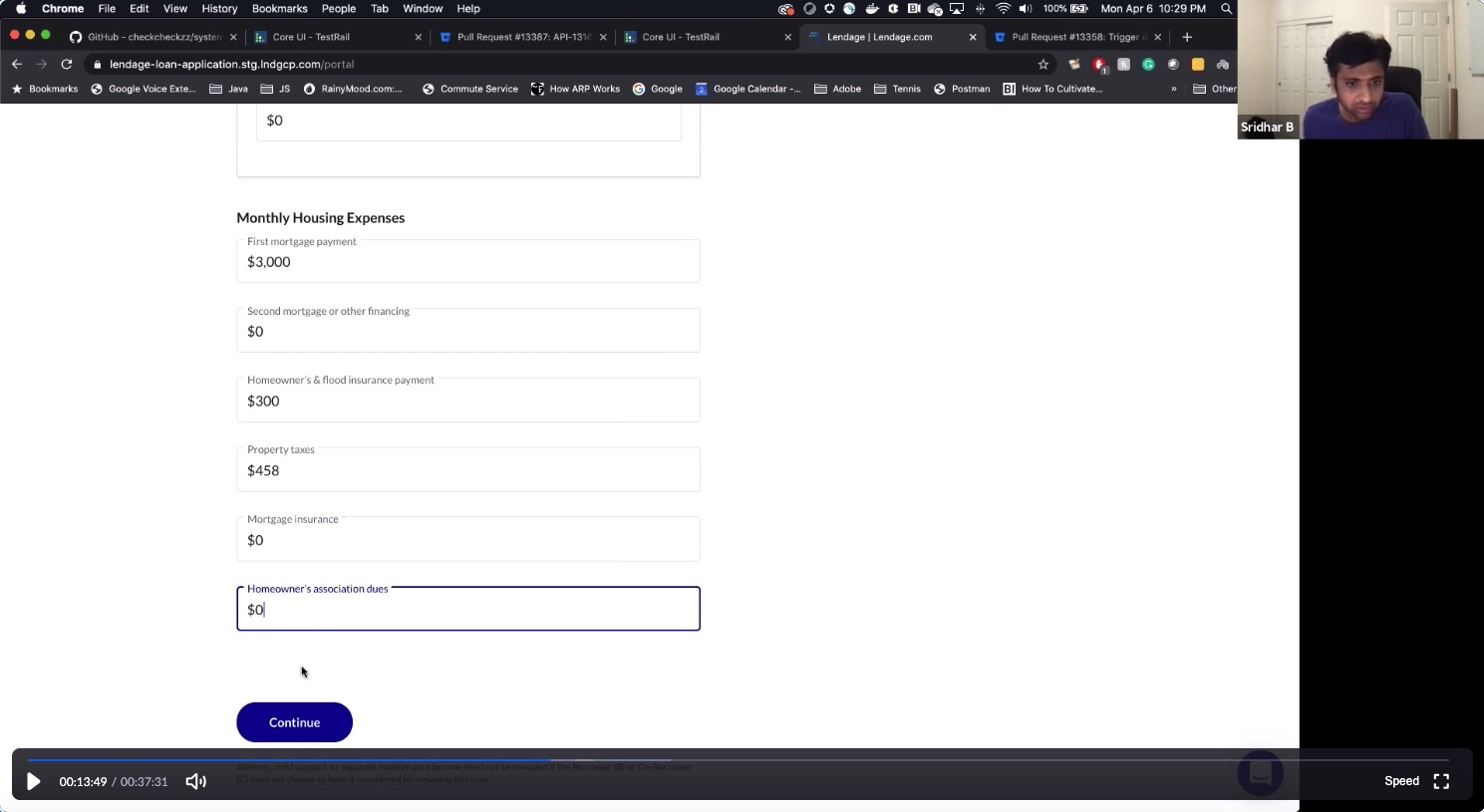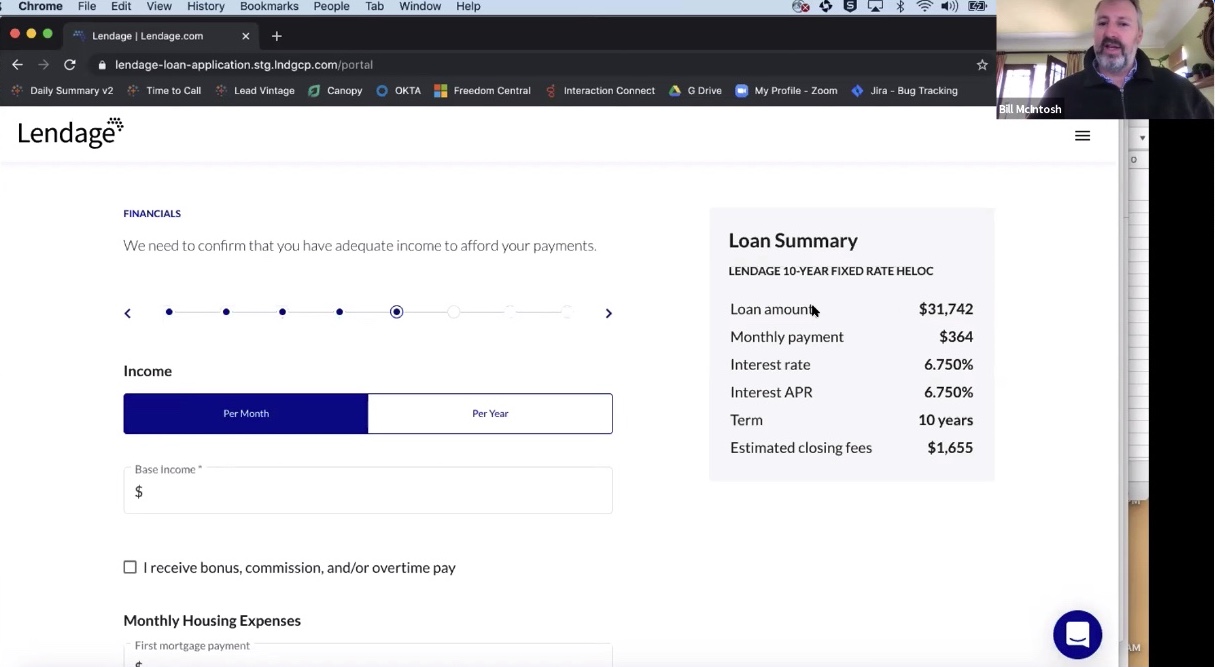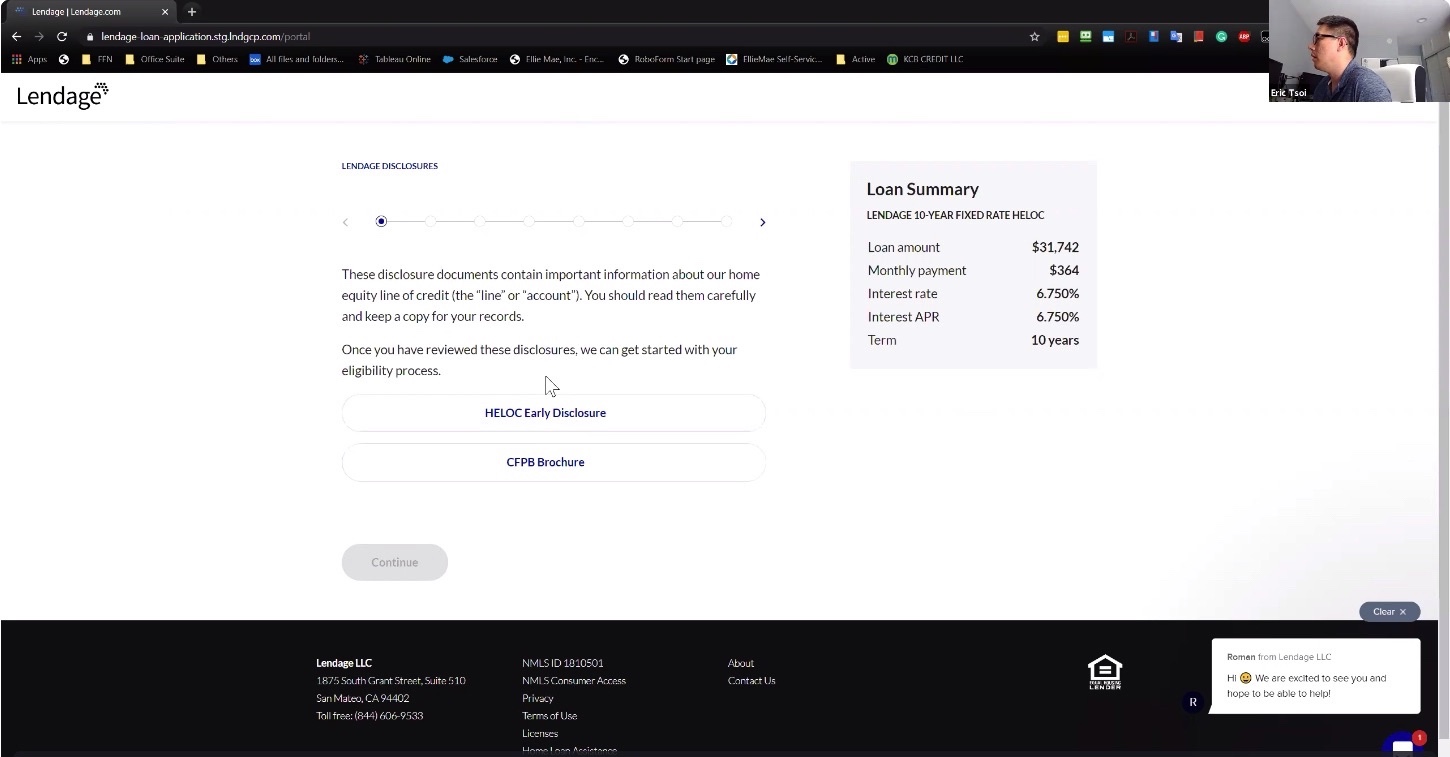 Enhancements
Based on the UAT's, Mortgage Advisor feedback, and team strategy, we narrowed down to a few key projects. I lead the design on all the projects listed below as part of the Lendage product strategy.
Customer Facing Projects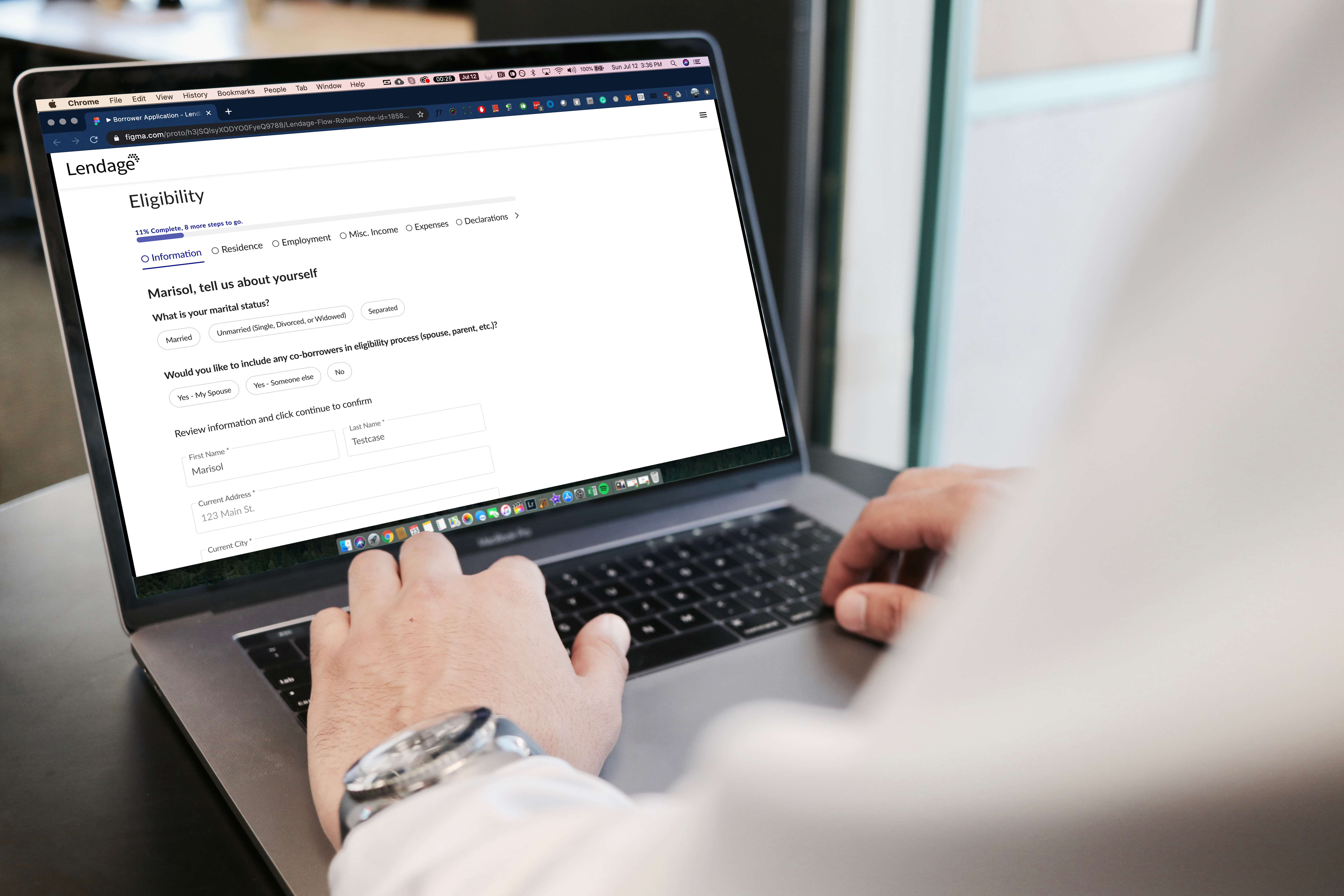 Navigation & Progress within the Application
Adding a Coborrower
Document Upload & Todo Widget
Multi-Product Explorations
Mortgage Advisor Facing Application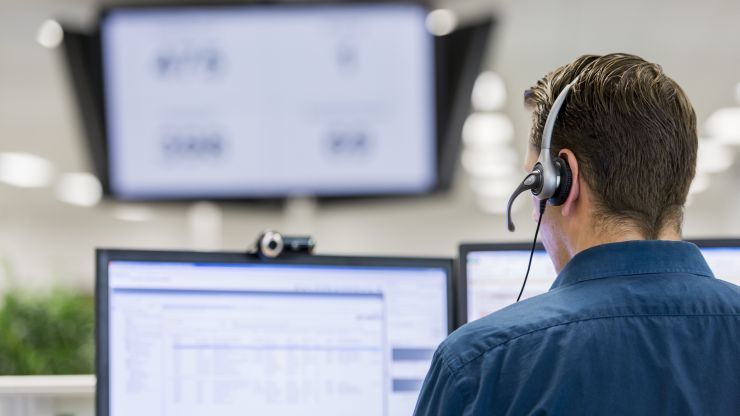 Qualification Analysis Calculator
Omni-Channel Communication
Hard Pull Credit History
Customer Communications
Navigation & Progress
The originally designed navigation didn't help the users understanding where they were in the application. Besides, there was a lack of any progress indicators which would help users know the steps they need to complete to apply. Additionally, the application needed to be completed linearly, users needed to complete a step to move to the next step. This was a big UX breakdown as users a lot of times didn't have all the information at hand and this caused application drop-offs.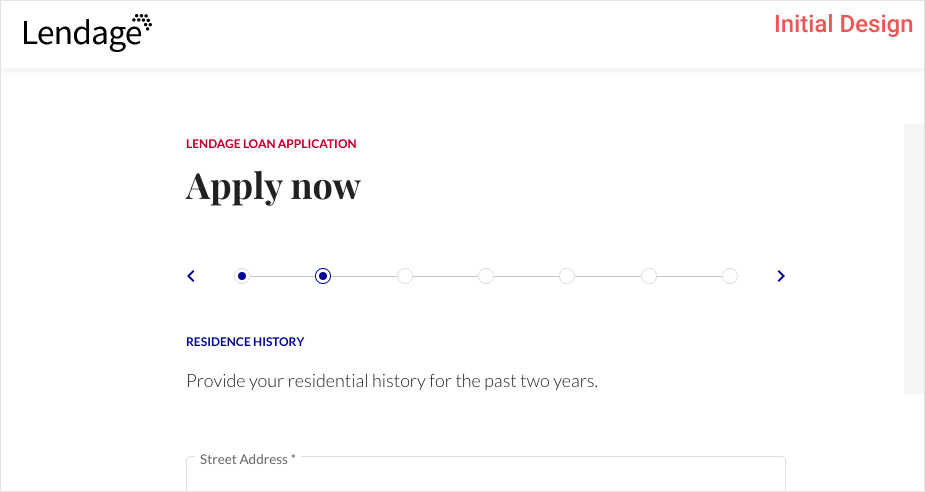 Version 1
Pros
Labels were added to replace bullets, making it easier to know the steps in the application
Completed steps turns into links and can be accessed, whereas incomplete steps are grayed out and not accessible
Cons
No progress indication
Limited horizontal space to add more steps
Completed and incomplete steps not clear
Version 2
Pros
Progress bar added below the Nav header adhering to modern progress indicators
All steps can be accessed and completed step is indicated by a clear check mark
Steps horizonatally scrollable, allowing addition of more stpes
Cons
In further UAT's, users missed the progress indicator
Horizonatally scrollable lists didn't help indicating how much of the application needs to be completed
Needed a new framework to allow users to move between different steps and leave forms incomplete
Final Version
I decided to add a simple progress bar as it made it clear to the users the number of steps remaining to complete the application. I strongly recommended and proactively worked with PMs and developers to create an interaction pattern that would allow users to move freely between the application forms and complete as they feel comfortable.
I introduced new status icons helping users to know which steps were complete, incomplete and never opened. Before submission of the application users would get an alert if any step in incomplete.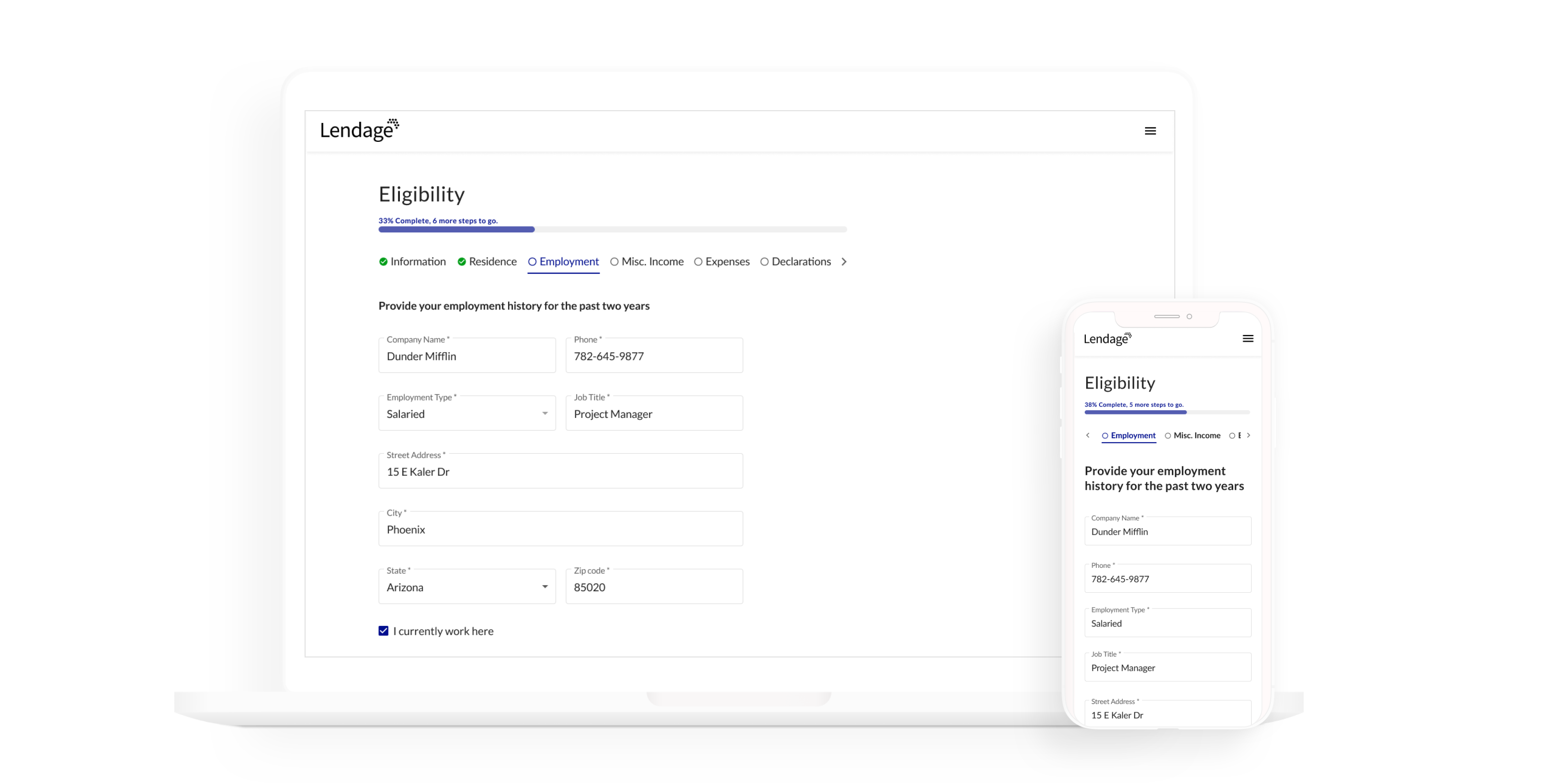 Adding Coborrower
To help users strengthen their application, they could add a co-borrower. I was tasked to create designs that would enable users to add a co-borrower while filling their application. In the first phase, we decided to restrict the co-borrower to the spouse, allowing us to be nimble and make incremental changes to the app.
Users are allowed to input their spouse's information as a co-borrower and continue to apply. Keeping this into consideration the design had to be intuitive and follow a pattern that would help the user easily fill application for both borrowers.
Document Upload & Todo Widget
Once users complete the application they need an application portal where they are required to upload necessary documents required for their application. I designed the document upload widget framing it as a todo widget. It needed to provide clear instructions to upload documents as well as allow them to update any previously uploaded documents.
Another feature we introduced was sending users an email or an SMS to upload a specific document. This email/SMS had a link that allowed users to securely upload documents without needing them to log in. I created the flow for both email and SMS document upload with error states where the link is expired or document upload is unsuccessful.
Mobile Screens
System Messages
As part of the document upload project, I got to design a few system status messages for users setting them as standard system screens throughout lendage.
Multi-Product
HELOC applicants come with a variety of needs and to cater to a broader set of applicants there is a continued effort to offer multiple HELOC products. These products would be differentiated based on their term, suitable borrower credentials, cash backs, and more. I have been exploring designs that would continue the conversation of multiproduct and enable the management to think of opportunities.
Final Designs
Qualification Analysis Calculator
Qualification Analysis Calculator is a page within the Mortgage Advisor portal that enables the mortgage advisors to view all the tradelines associated with an account and configure them to create offers. Previously the mortgage advisors used data from Salesforce to execute this task. To be strategic and scale our team decided to build a customized and a standalone widget within the Mortgage Advisor portal from scratch. I created the designs working closely with the Product Managers and Engineers. The design allows the mortgage advisors to select an appropriate tradeline that can be consolidated for the application and get the total unpaid balance and their current monthly payment.
The utilization of each tradeline is shown graphically and there is an additional column for remarks. Mortgage advisors can run selections and generate offers based on company algorithms. I decided to group offer details in four distinct sets that were logical. This would allow mortgage advisors (MAs) to quickly glance over the details of the offer. If the offer is satisfactory for the borrower then the MAs could accept that particular offer and save it in the system. There is also a log of all the offers generated in case the borrower is willing to work with a previously generated offer.
Omnichanel Communication
Mortgage Advisors needed a goto dashboard for picking up leads and working on them. They needed an omnichannel communication portal where leads can be connected via SMS, Email, and chat. This portal needed to be a step before opening the customer portal through which application details can be tracked.
Other Designs Coming Soon
Portfolio Projects
© Rohan Gaikwad 2020