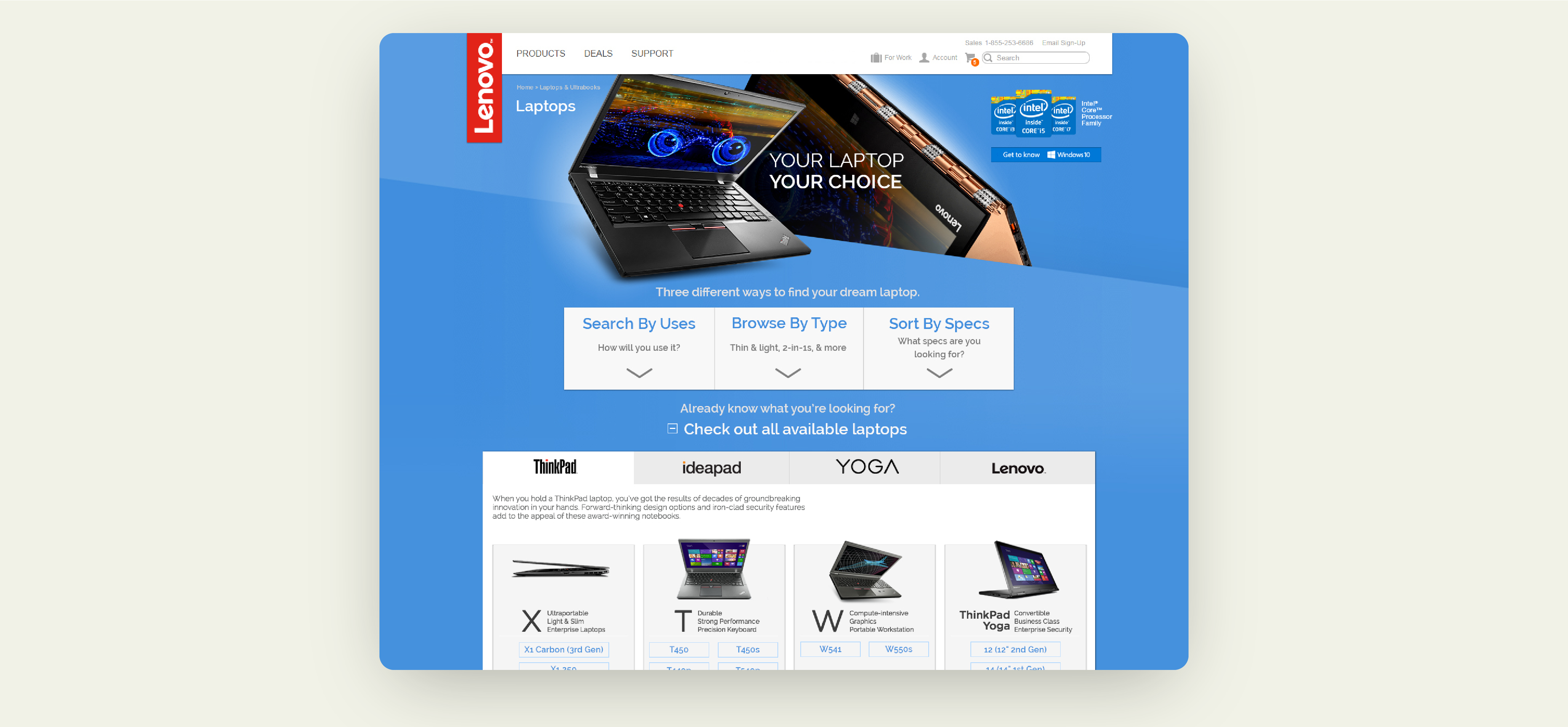 Designing end to end customer experience simplifying product discovery, configuration, and purchase
Lenovo being leading laptop pc makers worldwide has an array of products catering to extensive computing needs. Due to its vast product collection, it is challenging for customers to find the products that they need without feeling they have overlooked better ones. I was tasked with numerous projects focused on facilitating customers to find, customize, and buy products confidently.
DURATION
11 Months (Jan'15 - Nov'15)
ROLE
UX/ Interaction Designer
Redesigning Landing Page
This project was aimed to repurpose the laptop splitter page which is the second most visited page on the Lenovo website. In multiple rounds of iteration, our team designed the page that facilitates customers to find laptops suiting their needs. This project had collaboration with multiple teams to make design decisions that were sustainable for worldwide deployment.
4 different methods were available for customers to choose to find the laptops; search by usage, search by type, search by the specification, and view all (if customers know what they are looking for).
My role was to be the user experience expert and contributed to the interaction of the elements, information architecture, deciding the usage types and design view all laptops section.
Ideation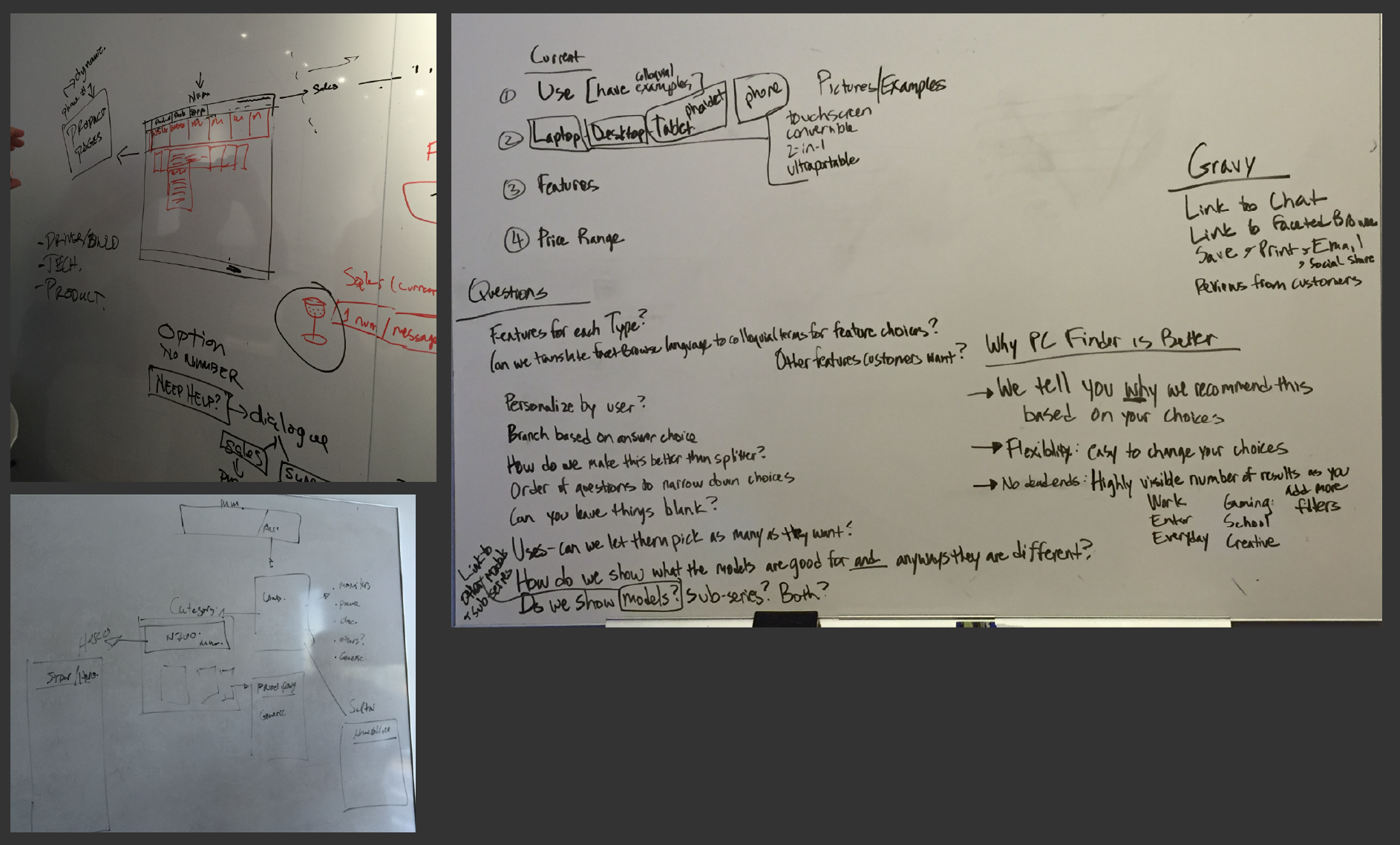 Concepts & Iteration

Finalized Version: Landing Page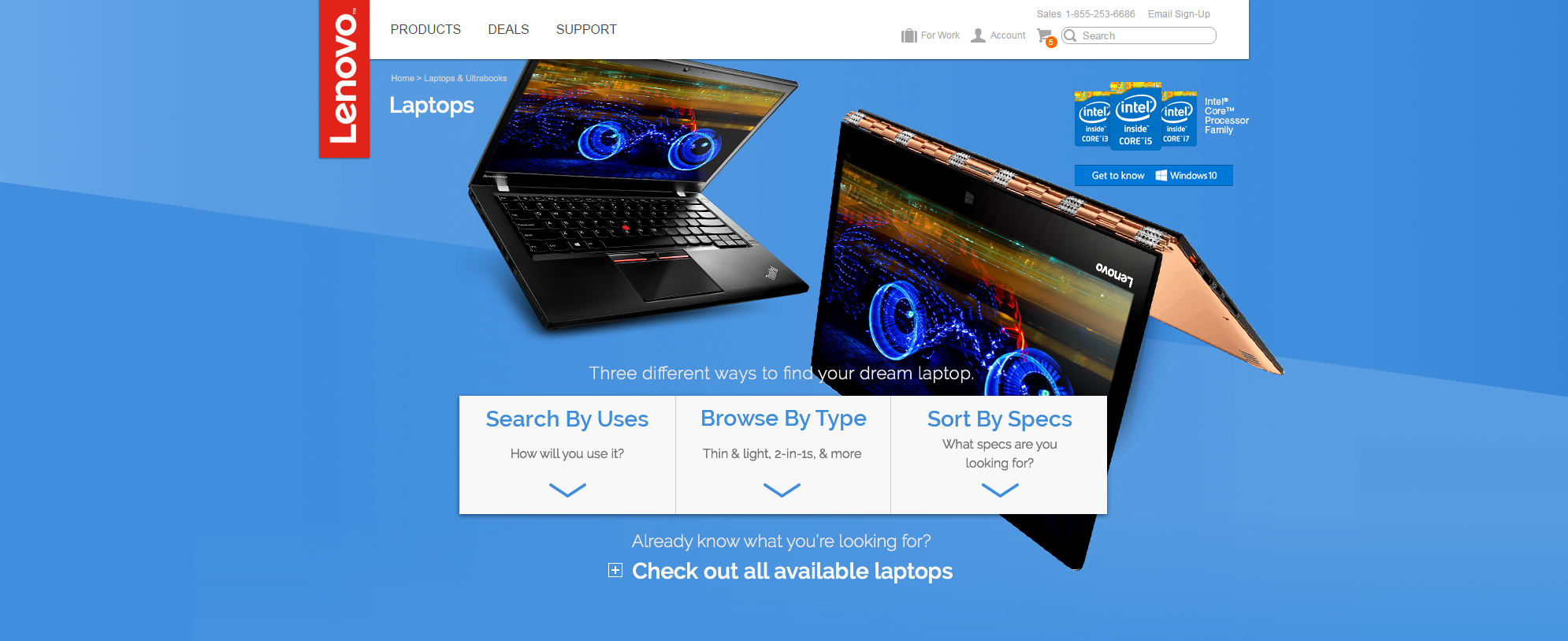 Primary Search Flows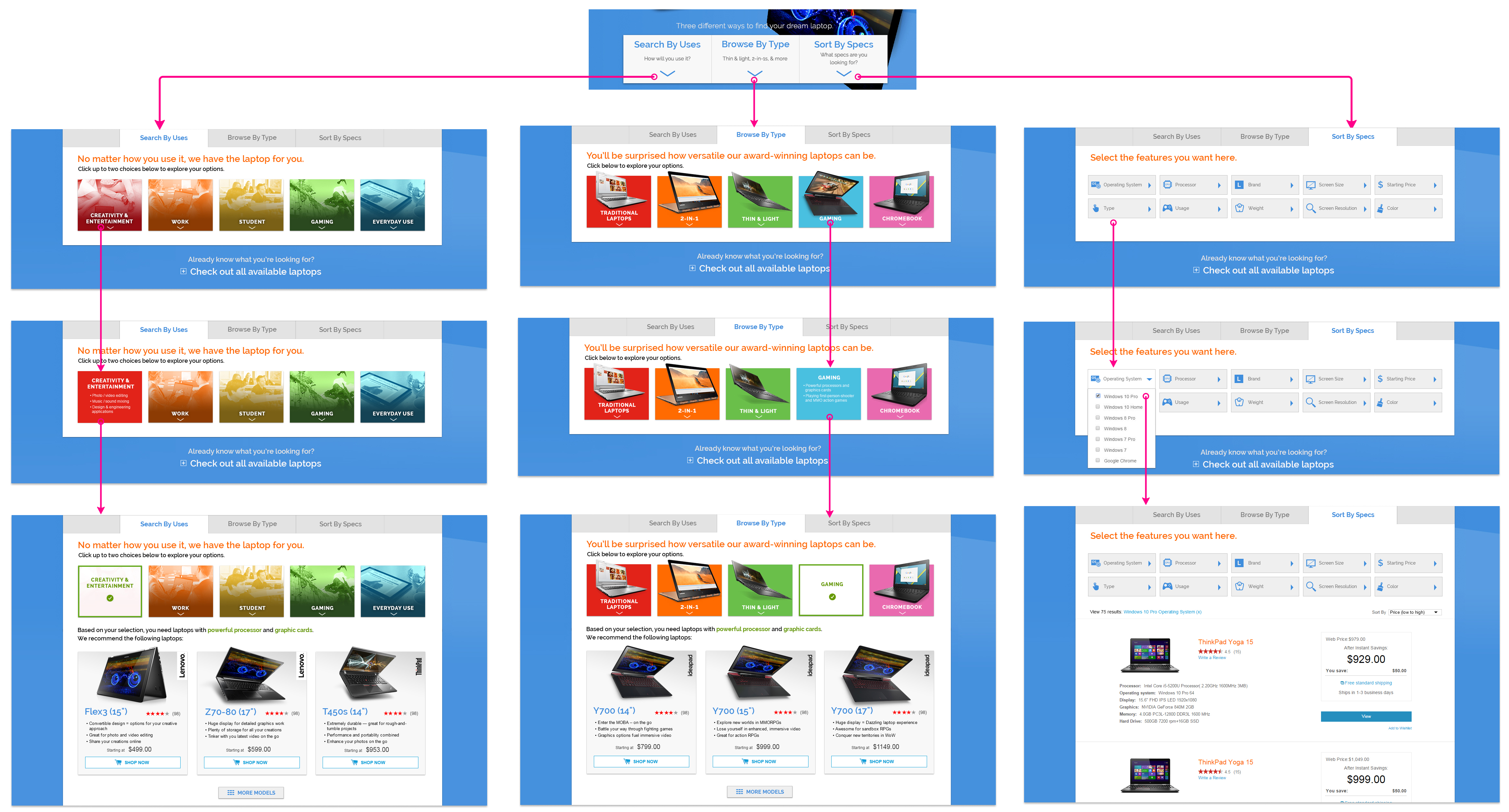 Browse All Flow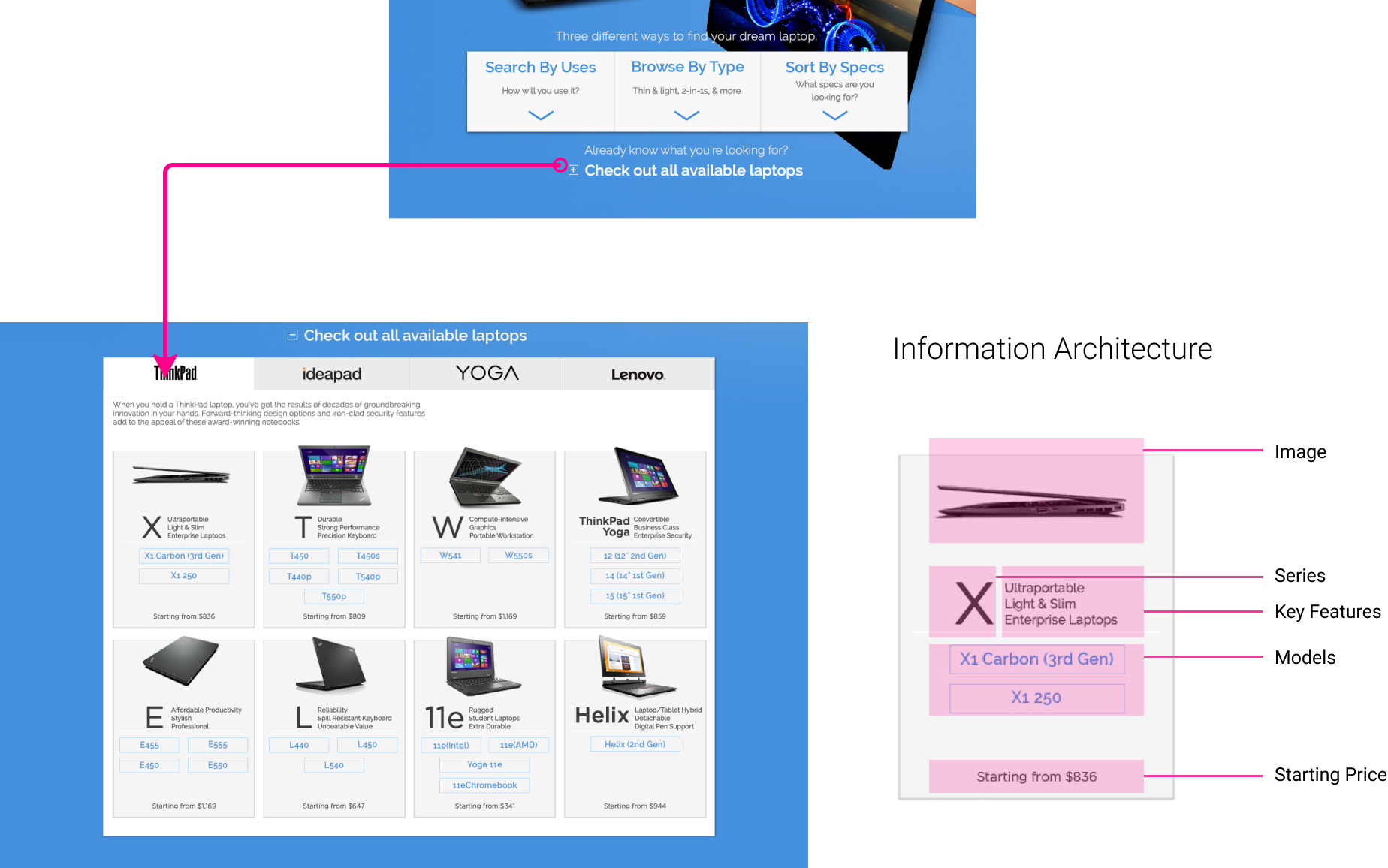 Laptop Configurator
I was tasked to simplify and add elegance to the process of configuring a selected laptop model. As an Interaction Designer, I proposed a guided approach to the process and automate selection panels as a customer continues to configure. This approach helps to reduce the cognitive load on customers making them feel comfortable and engages them in the process.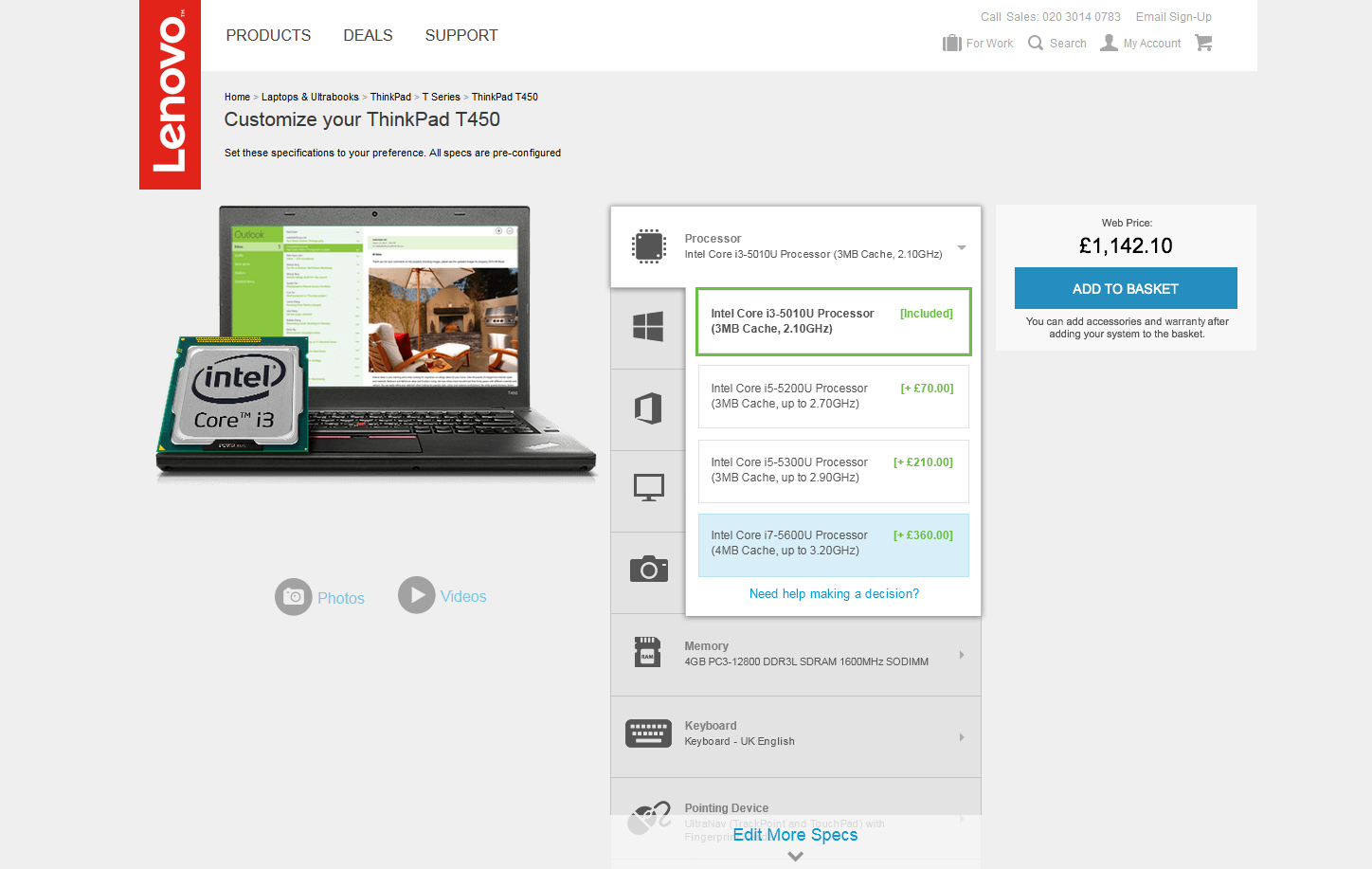 Simplifying Cart
I was tasked to improve the cart of Lenovo's UK site which was putting the effort into improving the sales conversion. After doing the usability audits, I came up with many changes that improved the overall information architecture of the page. The main items that I designed were the pricing structure, coupon code interaction, and formating the copy.p>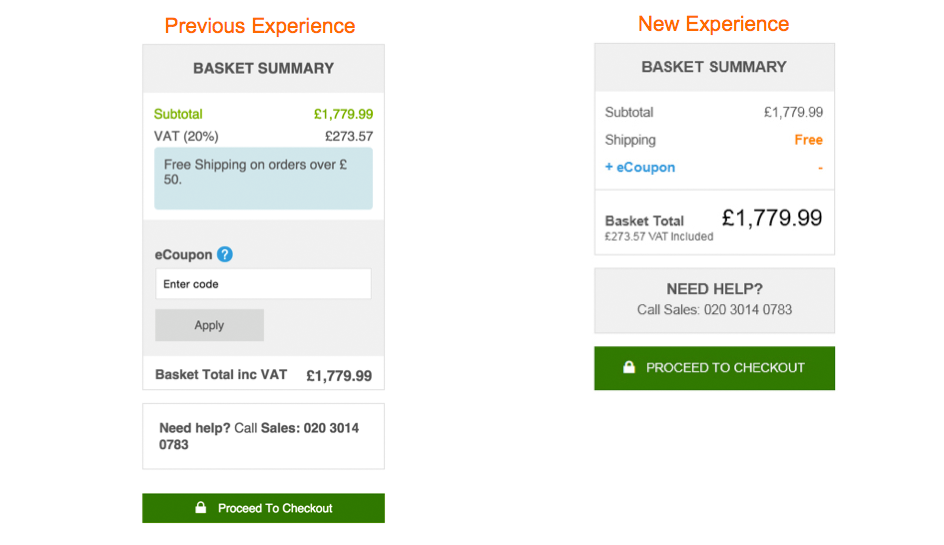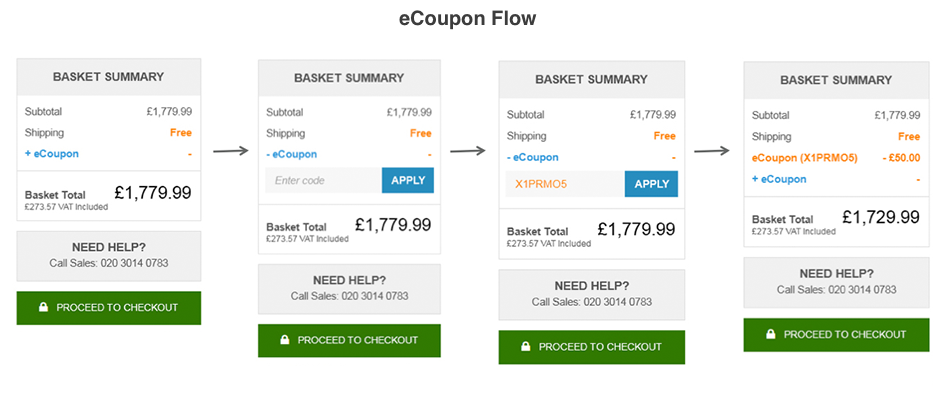 Portfolio Projects
© Rohan Gaikwad 2021